Compliance
---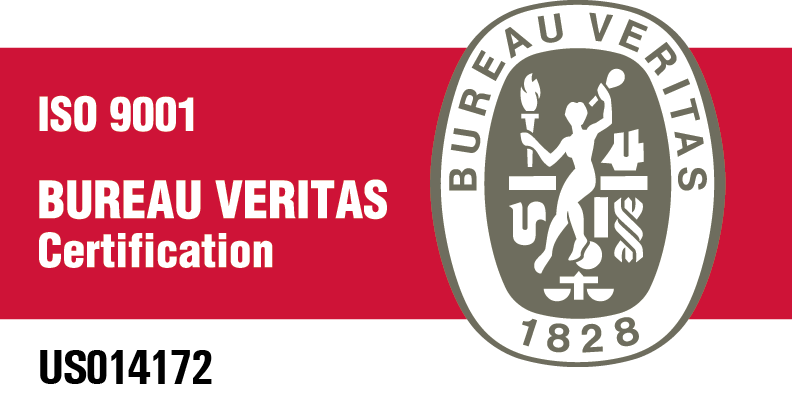 ISO 9001:2015
We help our customers to achieve ISO 9001 certifications.
ISO 9001 specifies requirements for quality management of processes, procedures, standards, and work instructions.
MCS Pro Inc has been certified under ISO 9001:2015 for its Sales, Design, Development, System Solutions, Data Systems Integration, support for reliability driven tactics and process flow development and maintenance reliability asset systems management programs.
With our understanding and commitment to ISO compliance we make it possible for other companies to achieve, implement, and maintain quality management systems that are compliant with the strict ISO 9001 standards.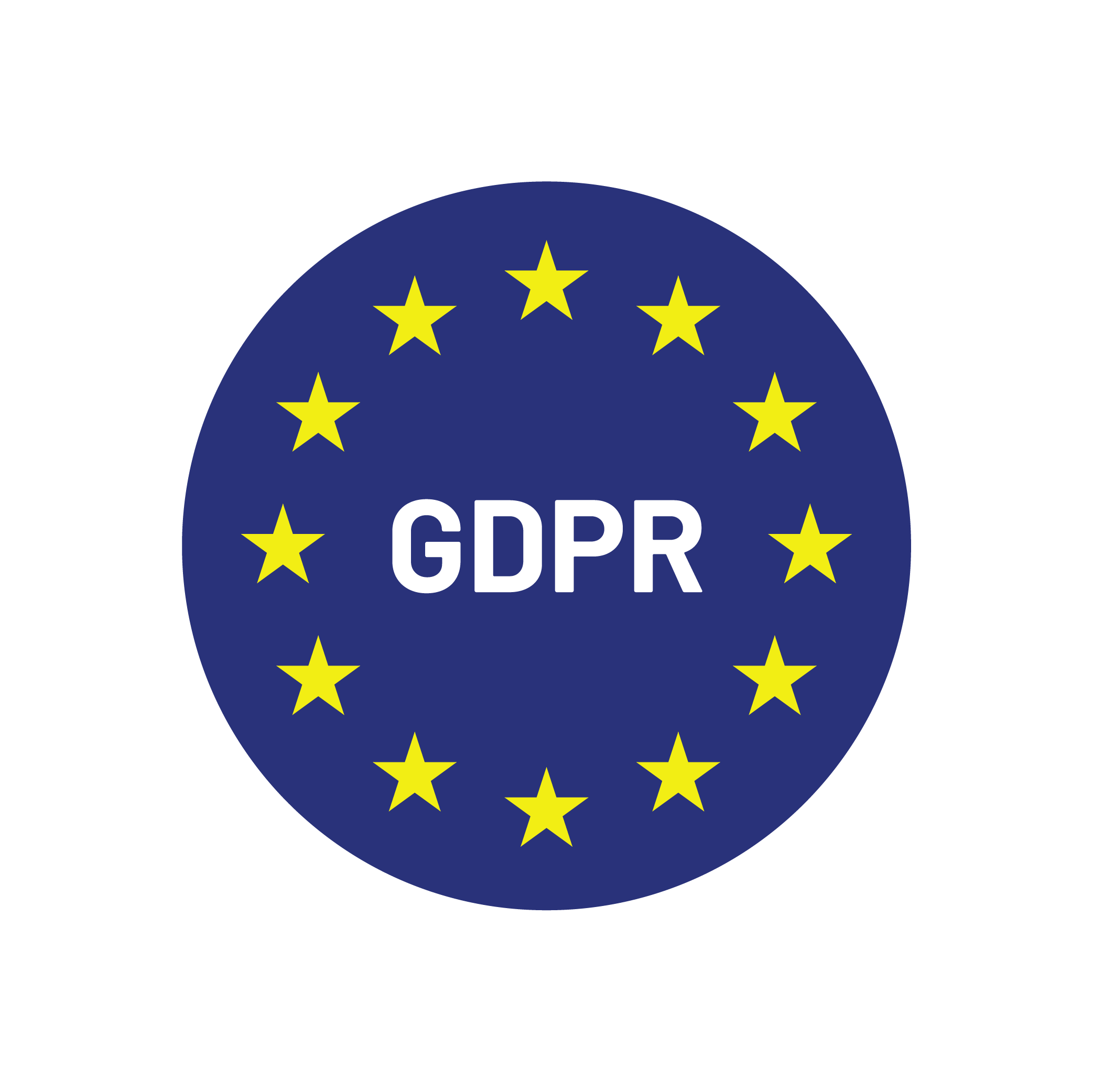 GDPR
The European General Data Protection Regulation (GDPR EU 2016/679) is a legal framework that sets guidelines for the collection and processing of personal information from individuals and companies in the European Union.
MCS Pro Inc and Riftsoft complies with the GDPR principles and commits to the lawful, fair, and transparent processing of personal data across all of its activities.